Children's Eye Health Guide: Exams, Glasses, & More
https://www.nvisioncenters.com/childrens-eye-health/
---
Linda Hodgdon is a Speech Pathologist who specialises in working with learners on the autism spectrum. Here, she talks to Maha Hassan and Anne Margaret Smith about using visual strategies with autistic students. She outlines the many benefits for their language development, as well as for that of their neurotypical classmates. You can read the full text in Newsletter 6. Find out more about Linda's work here.
Suggested Readings
Liz Dunoon: Signs and symptoms of dyslexia
Here are the checklists that Liz Dunoon mentions in her article in Issue 6 of the IP&SEN SIG newsletter: Signs and symptoms of dyslexia.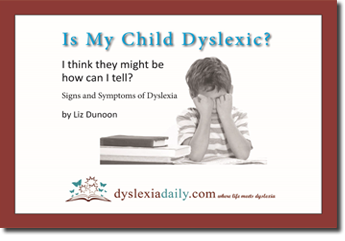 Inclusive Education and Effective Classroom Practices
Download here
---