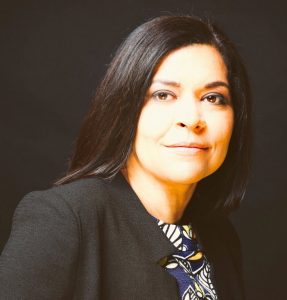 Varinder Unlu, SIG Coordinator
Varinder Unlu has been working  in ELT for 25 years in many different contexts from private language schools to FE and HE, teaching students from 6-80 years old. She has been a DOS/Academic Manager since 2002 and has been working at International House, London since 2010 as Director of Studies.  She is also a teacher trainer for CELTA and Trinity.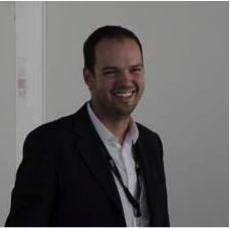 Rom Neves, SIG Secretary
Rom Neves has been working as a SENco in an inclusion unit in mainstream Portuguese State Schools. He took a Bachelor's Degree in Modern Languages, a Post-graduation in Special Educational Needs and a Masters in Supervision in Initial Teacher Training. He is the Coordinator of the Portuguese Association of Teachers of English (APPI) for Madeira Autonomous Region and a teacher trainer at several centres for teacher professional development across the world.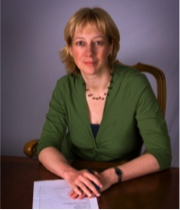 Anne Margaret Smith, Treasurer
Dr Anne Margaret Smith has taught English for 25 years in Kenya, Germany, Sweden and the UK. She is also a dyslexia specialist tutor and assessor. She founded ELT well with the intention of bringing together best practice from the two fields of ELT and SpLD support, and now offers materials and training to teachers, as well as specialist teaching to dyslexic learners. Find out more: www.ELTwell.com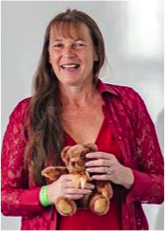 Jana Jilkova, Membership Coordinator
Dr Jana Jilkova is a lecturer, trainer and coach. She is Czech teachers' association ATECR regional coordinator and eTwinning-Scientix ambassador. She is also involved in projects with the British Council, Ministry of Education and Charles University. She is a keen advocate of creativity in ELT for personal and professional development including CLIL, STEM, SEN, student's life and career skills.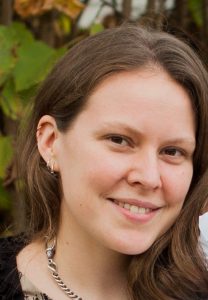 Carina Ruttinger, Media Coordinator
Carina Ruttinger is currently working in software and new media development for an international publisher of educational resources, which allows her to encourage creativity in a digital classroom. After teaching sports and guitar for over a decade she has decided to enter the world of EFL teaching, which has further motivated her to use multisensory approaches in different contexts. Her teaching background ranges from young learners to teacher training.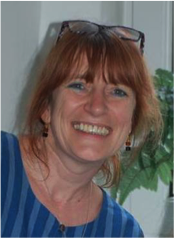 Anette Igel, Events Coordinator
Anette Igel is a Dipl TESOL qualified teacher and teacher trainer. She became first involved with SEN through drama teaching. Over the last few years her focus has been especially on young learners, and on how to use a multisensory approach in teaching all ages. She has been working with different IH schools for over 13 years.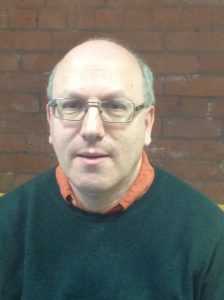 Phil Dexter, Events Coordinator
Phil Dexter is the English language Teacher Development Adviser for the British Council, UK. Phil's current responsibility involves development of courses and resources for primary, secondary and special educational needs. Phil has a Master's Degree in English language studies from the University of Newcastle Upon Tyne and a Diploma in Special Educational Needs.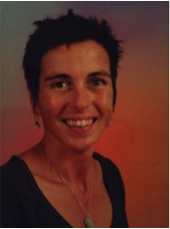 Rachael Harris, Newsletter Editor
Rachael Harris comes from Nottingham, England. She has taught English as a foreign language for almost twenty years and she now teaches young learners and teens in a French speaking secondary and primary school Geneva, where she has produced the SEN policy statement. She is also the Teens & YL SIG coordinator for ETAS (Switzerland). She has recently completed a Master's degree in TESOL with Sheffield Hallam university.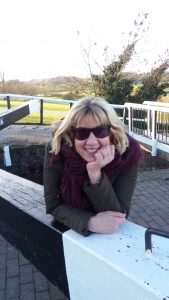 Sharon Noseley, Website Coordinator
With over eighteen years of EFL teaching experience to all levels and ages, Sharon has a Cambridge DELTA and Masters in English Language Teaching. She spent 15 years teaching in Greece, focusing on motivating and engaging very young learners and preparing teens and adults for high-stake examinations. As an EAP and ESP tutor at De Montfort University for 8 years, Sharon became aware of the necessity to create inclusive classroom settings for international students with possible SpLDs who seemed to be struggling in an academic setting, which became the focus of her MA dissertation.