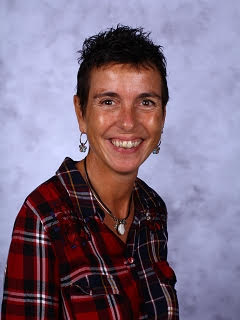 Rachael Harris, Joint co-ordinator
Rachael Harris comes from Nottingham, England. She lives in France and is Special Educational Needs coordinator and teacher of ELT, literature, and Media Studies to primary and secondary students in Geneva, Switzerland. She has also published various materials in these fields. She is passionate about discovering how all learners learn best.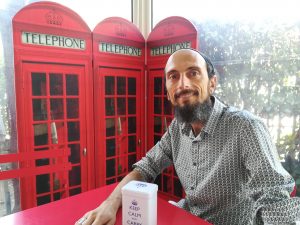 Giovanni Licata, Joint co-ordinator
Giovanni Licata is a teacher and teacher trainer at IH-Accademia Britannica in Rome. Having worked in schools across Europe, Asia, and the US, he has developed an interest in sociolinguistics as well as teacher and learner identities in the ELT classroom. His dream is to open a wine bar in L.A. and serve Italian wines and freshly-made bruschettas.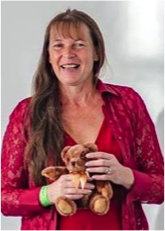 Jana Jilkova, Treasurer
Dr Jana Jilkova is a lecturer, trainer, and coach. She is Czech teachers' association ATECR regional coordinator and eTwinning-Scientix ambassador. She is also involved in projects with the British Council, Ministry of Education and Charles University. She is a keen advocate of creativity in ELT for personal and professional development including CLIL, STEM, SEN, student's life and career skills.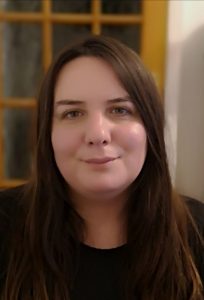 Lottie is a freelance DEI and ELT editor, writer, and consultant. Her work focuses on creating inclusive, accessible materials that truly engage students. Her areas of interest include socio-economic status, gender, mental health, and neurodiversity.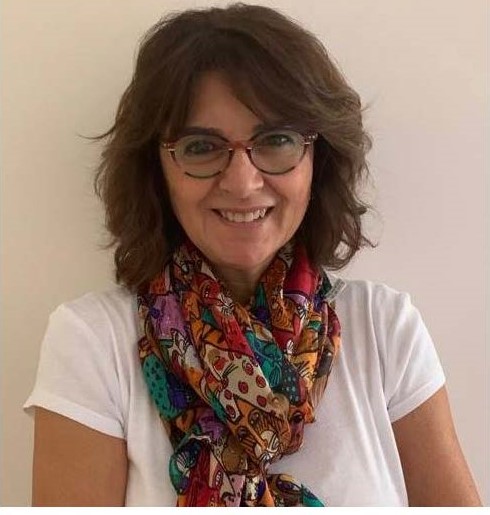 Aysen Cem-Deger, Secretary
Aysen has worked as an academic in Linguistics and SLA for almost twenty years, and has published research articles in various scientific journals, as well as supervising undergraduate and MA dissertations. She has also delivered Academic Writing courses both in the university and one-to-one tutoring, to young adults preparing for IELTS and/or GRE exams and academics who would like to publish in English. For the last ten years, Aysen has been teaching learners with sensory impairments and learning differences. Last year, she started teaching English to the Third Age, which opened up a new path in inclusive practices.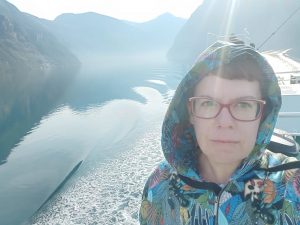 Agnieszka Dzięcioł-Pędich, Website Manager
Dr Agnieszka Dzięcioł-Pędich works at the University of Białystok (Poland), where she teaches English for Specific Purposes and trains pre-service English teachers. She also works at the SWPS University in Warsaw where, among others, she conducts courses on teaching English to special educational needs students. Her research interests include special educational needs, English for specific purposes, intercultural communication, and teacher development. In her free time, she travels, takes photos and turns into a bookworm.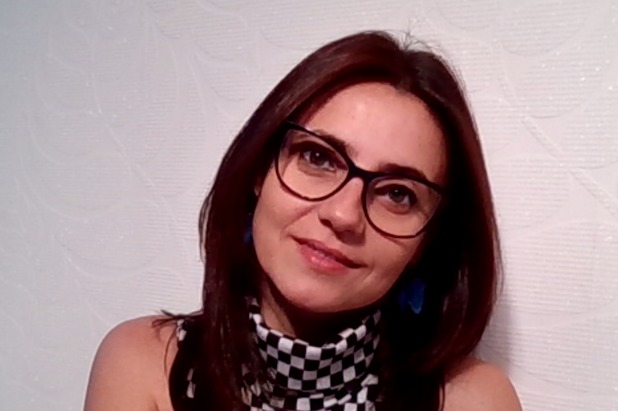 Diana Margaritescu, Social Media Coordinator
Diana is a CELTA-qualified ESL teacher and she's grateful to be the 2023 IATEFL Bill Lee scholarship winner. Diana is based in România, and she has been teaching English since 2018 in a private Language School in Pitesti, Smart Academy of Languages. Her students are mostly YLE and teenagers, and her aim is to use her enthusiasm, innate curiosity, and zest for life to inspire them. Diana is interested in neurodiversity and she's learning how to be aware of her students' emotions and to provide a friendly atypical learning environment in her classes. Being passionate about travelling, she likes to talk about herself as a mind traveler, as she all too often immerses in reading and travels to different times and places. Lately, she gets a kick out of practicing stand-up paddling and she is keen on outdoor sports.