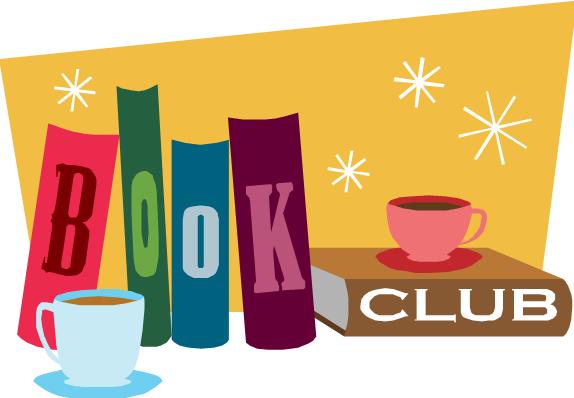 Why Book Club?
To help you learn something new
To spend an hour in the company of other ELT professionals who are committed to creating a truly inclusive classroom
To meet the author of a groundbreaking book
To help you broaden your network, your experience and, who knows, maybe even your mind
So far we have discussed:
---
Upcoming Book Clubs
April 11th, 7.00 p.m. CET  
The recently released and widely applauded documentary—Blame It On Gutenberg—is a powerful film "about the evolving science of dyslexia, duelling theories of how to teach reading, and one family's landmark struggle with an unresponsive school system". 
The film features leading dyslexia and language literacy experts, including Dr. Elizabeth Norton of Northwestern University | Department of Communication Sciences and Disorders, Nadine Gaab of Harvard Medical School | Boston Children's Hospital, and Jan Wasowicz of SPELL-Links | Learning By Design, Inc.
You're invited to join one of the featured experts, Dr. Jan Wasowicz, and one of the filmmakers, Rocco Giuliano, on Tuesday April 11 at 7pm CEST for
a 1-hour look behind the scenes and the story of dyslexia
We'll briefly explore why and how Blame It On Gutenberg was made and dive into the many important issues raised in the film: the brain-basis of dyslexia, the reluctance of schools to provide services, the unnecessary struggles many students and their families face, the importance of early identification and intervention, how best to meet the needs of students with dyslexia. This informal interview and Q&A event will allow time for participants to interact with the presenters and ask questions.
The event is FREE and open to ALL!
Prior to attending the April 11th online event, we recommend that you watch the entire one-hour documentary for free. The film is a non-profit project that is relying on viewer and sponsor support to help defray the cost of producing the film and bring its important message to a wider audience. All donations are tax-deductible through the 501-c3 oversight of the Filmmakers Collaborative and will help to move the film to wider distribution for a greater impact on our students' lives. We invite you to share this important film with everyone who is a stakeholder in education and literacy outcomes for all students—which is everyone! You can also watch the trailer and donate on that same website page.
This is the link to register for the event: https://learningbydesign.com/blame-it-on-gutenberg/