Pre-Conference Event: Monday 9th April, 2018
Ahead of the IATEFL conference in Brighton in April the IP&SEN SIG is holding a one-day event:
'Reaching Out to students with SEBD and sensory differences'
Sign up here for a day with these 4 great speakers running interactive sessions:
Marie Delaney
Teaching the Unteachable – From Reaction to Reflection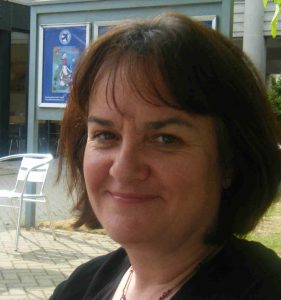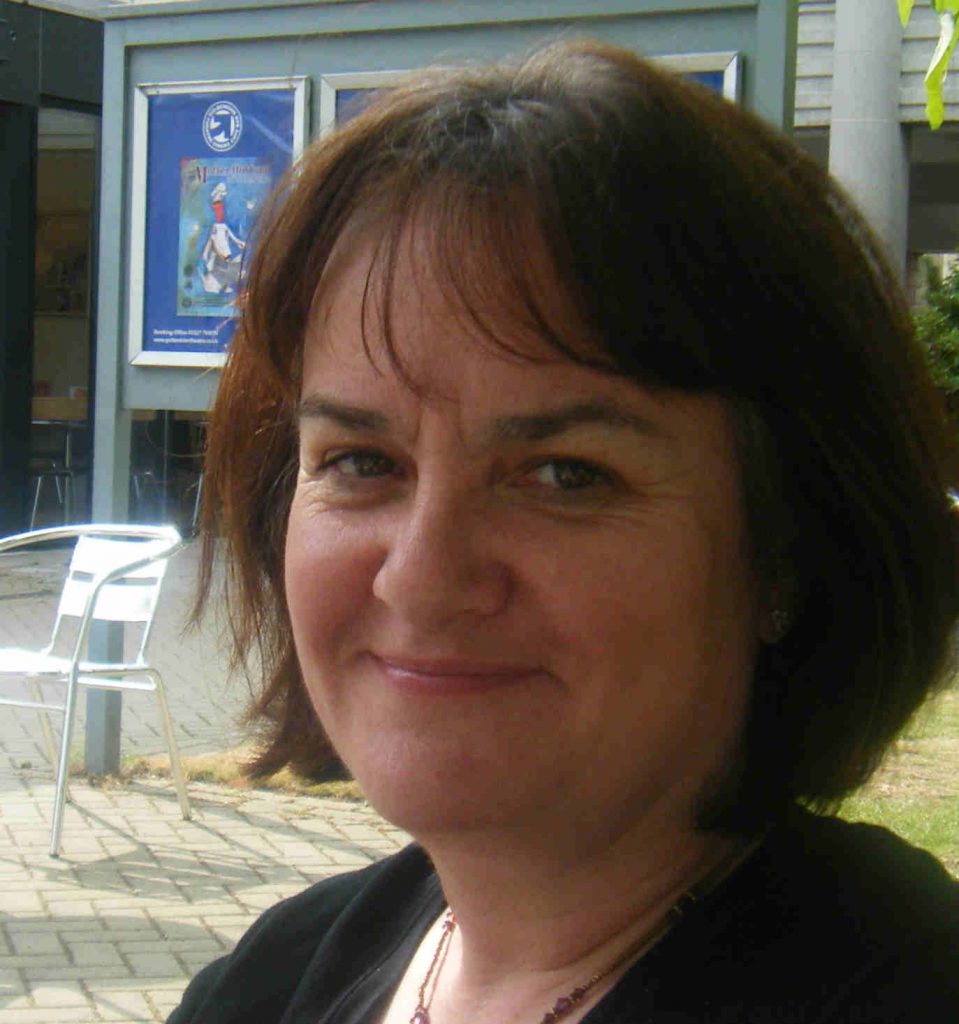 Poor attachment, loss and trauma can leave students feeling unsafe and unable to learn.  Understanding, recognising and breaking these patterns allows us to unlock learning blocks and change behaviour.
Maha Khochen-Bagshaw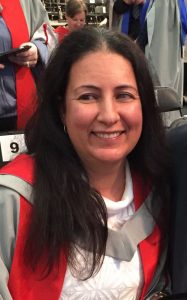 Building inclusive classrooms for all learners, including those with vision impairment (VI)
Learners with VI are a diverse group needing access to information and quality education. A collaborative approach and differentiation can support inclusion, while the use of assistive technology has pros and cons.
Alison Winter
Hearing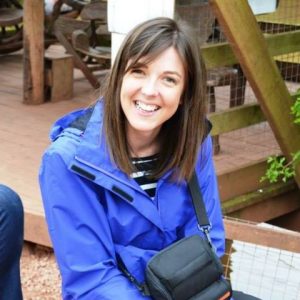 Matters: Inclusive approaches for students who may be deaf, have a hearing loss or tinnitus
Greater deaf awareness benefits all students, and hearing assistive technology can also reduce stress in students who have Autism.  Learning sign language can help students acquire English faster and can be included in the classroom routine.
Yasna Yilorm Barrientos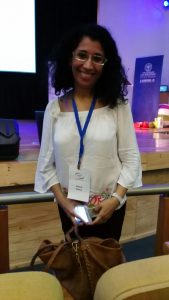 Inclusive EFL classrooms: a step forward towards social equity

Children living in poverty are vulnerable to affective and behavioral disorders. Multisensory and playful didactic strategies can help build up social equity in the EFL classroom through the development of children's personality.