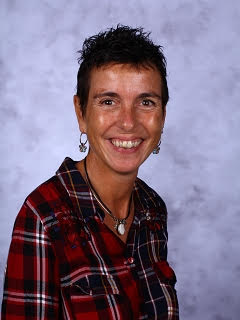 Rachael Harris, Joint co-ordinator
Rachael Harris comes from Nottingham, England. She lives in France and is Special Educational Needs coordinator and teacher of ELT, literature, and Media studies to primary and secondary students in Geneva, Switzerland. She has also published various materials in these fields. She is passionate about discovering how all learners learn best.
Giovanni Licata, Joint co-ordinator
Giovanni Licata is a teacher and teacher trainer at IH-Accademia Britannica in Rome. Having worked in schools across Europe, Asia, and the US, he has developed an interest in sociolinguistics as well as teacher and learner identities in the ELT classroom. His dream is to open a wine bar in L.A. and serve Italian wines and freshly-made bruschettas.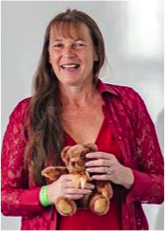 Jana Jilkova, Treasurer
Dr Jana Jilkova is a lecturer, trainer, and coach. She is Czech teachers' association ATECR regional coordinator and eTwinning-Scientix ambassador. She is also involved in projects with the British Council, Ministry of Education and Charles University. She is a keen advocate of creativity in ELT for personal and professional development including CLIL, STEM, SEN, student's life and career skills.
Lottie Galpin, Events Coordinator
Lottie is a freelance DEI and ELT editor, writer, and consultant. Her work focuses on creating inclusive, accessible materials that truly engage students. Her areas of interest include socio-economic status, gender, mental health, and neurodiversity.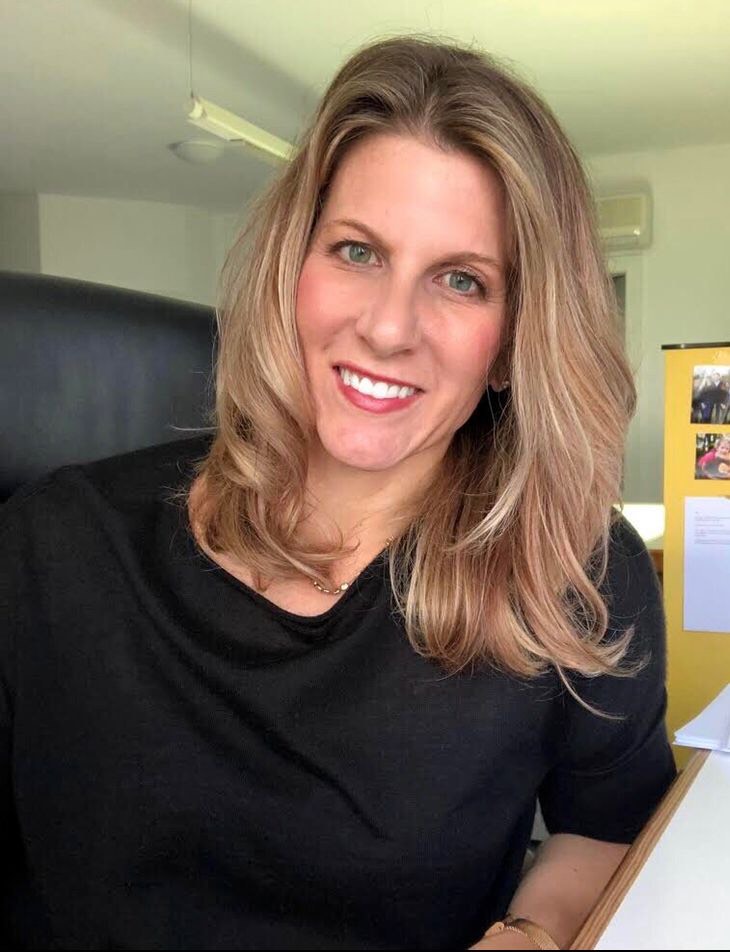 Jennifer Preschern, Events Coordinator
Dr. Jennifer Preschern, CCC-SLP is an English lecturer at Johannes Kepler University in Linz, Austria. Originally from Chicago, Illinois most of her professional life has been spent working with children and young adults with a variety of speech, language, and academic needs. She has published several teacher resource books in the area of language, grammar, fluency, and articulation. When she is not teaching, Jennifer can often be found hanging upside down, as she is an avid aerial arts fan.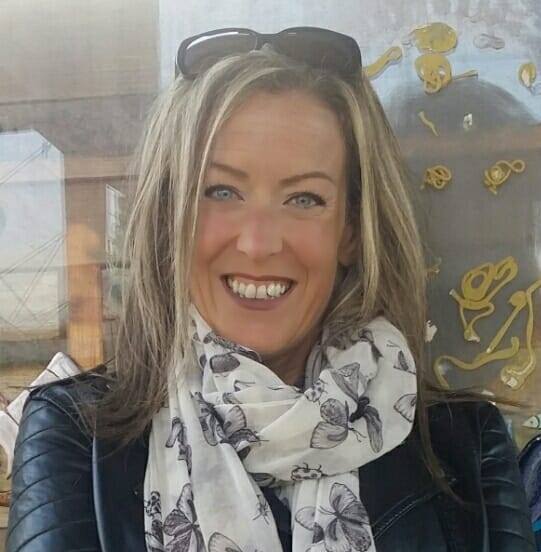 Lucie Cotterill, Social Media Coordinator
Lucie is a teacher, academic manager, and teacher trainer based in the South of Italy, where she works for IH British School Reggio Calabria as the Director of Innovation. She has been in ELT for 20 years during which time she has taught a range of ages, from young learners to adults, in both private and state education settings. Lucie also works part-time for IH World as the Director of Studies Community Coordinator, and tutors on the Academic Management and COLT courses for IH OTTI. She has a keen interest in Inclusive Leadership in educational organisations. In her free time, she likes walking, music, nature, brainteasers and watching stand-up comedy.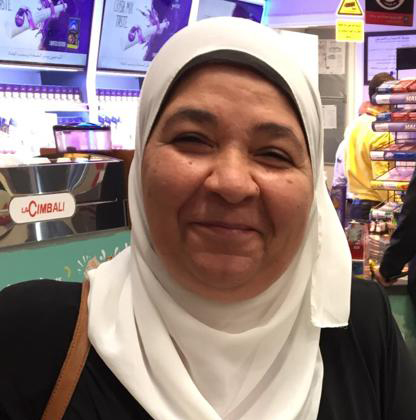 Maha Hassan, Newsletter Editor
Maha has been working as an English teacher, teacher trainer and Head of Department for more than 35 years. She has taught at all levels, and for much of her career she has been teaching adults. She was nominated for Lead 5050 Women in the International Education Award WIE 2018 for her work as an Academic Director. She has presented widely and contributed articles to many journals as well as her own blog, with the mission of helping teachers believe in, achieve and sustain Professional Development, as well as exchange experiences among peers.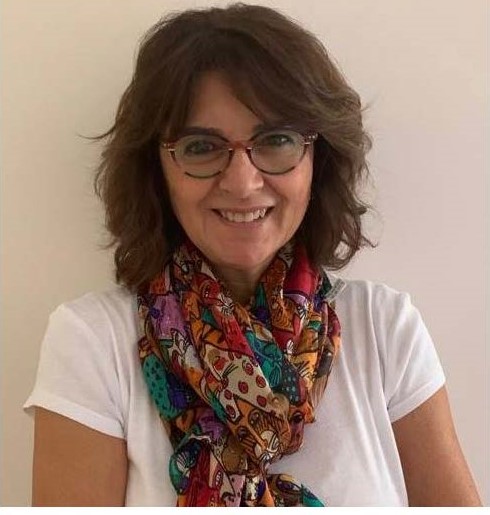 Aysen Cem-Deger, Secretary
Aysen has worked as an academic in Linguistics and SLA for almost twenty years, and has published research articles in various scientific journals, as well as supervising undergraduate and MA dissertations. She has also delivered Academic Writing courses both in the university and one-to-one tutoring, to young adults preparing for IELTS and/or GRE exams and academics who would like to publish in English. For the last ten years, Aysen has been teaching learners with sensory impairments and learning differences. Last year, she started teaching English to the Third Age, which opened up a new path in inclusive practices.
Agnieszka Dzięcioł-Pędich, Website Manager
Dr Agnieszka Dzięcioł-Pędich works at the University of Białystok (Poland), where she teaches English for Specific Purposes and trains pre-service English teachers. She also works at the SWPS University in Warsaw where, among others, she conducts courses on teaching English to special educational needs students. Her research interests include special educational needs, English for specific purposes, intercultural communication, and teacher development. In her free time, she travels, takes photos and turns into a bookworm.