Conferences
APPI Lisbon – 28/04/2017 – 30/04/2017
Three of our SIG members (Rachael, Rom and Varinder) attended the APPI conference in Lisbon. More details will follow soon.
IP&SEN PCE @ IATEFL Glasgow 2017 3rd April 2017: Inclusion in action
We hosted our first PCE in Glasgow. You can download the programme here. Information and details of some sessions can be found here.
Webinars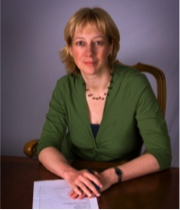 Anne Margaret Smith – 'Including dyslexic language learners' – 10 September 2016
IATEFL members can watch Anne Margaret's webinar again here